Chem. Commun.
RSC - Chem. Commun. latest articles
Updated: 1 day 17 hours ago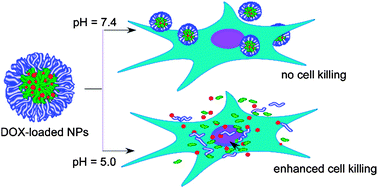 Chem. Commun.
, 2015,
51
,13078-13081
DOI
: 10.1039/C5CC04078G, CommunicationLingyao Li, Kyle Knickelbein, Lin Zhang, Jun Wang, Melissa Obrinske, Gene Zhengxin Ma, Li-Ming Zhang, Lindsay Bitterman, Wenjun Du
A sugar poly(orthoester)-based drug delivery system was constructed to achieve acidity-enhanced drug delivery and cell killing.
The content of this RSS Feed (c) The Royal Society of Chemistry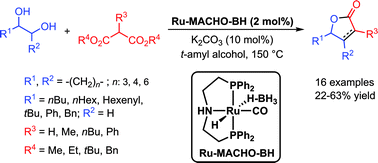 Chem. Commun.
, 2015,
51
,13082-13085
DOI
: 10.1039/C5CC01708D, CommunicationMiguel Pena-Lopez, Helfried Neumann, Matthias Beller
The ruthenium pincer-catalyzed synthesis of [gamma]-butyrolactones from 1,2-diols and malonates using borrowing-hydrogen methodology is reported.
The content of this RSS Feed (c) The Royal Society of Chemistry