Dalton Transactions
RSC - Dalton Trans. latest articles
Updated: 1 day 23 hours ago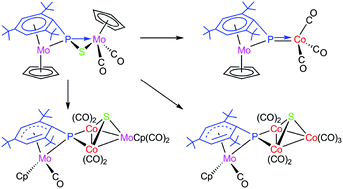 Dalton Trans.
, 2015, Advance Article
DOI
: 10.1039/C5DT01450F, PaperBelen Alvarez, M. Angeles Alvarez, M. Esther Garcia, Miguel A. Ruiz
P-S bond cleavage occurs in the title reactions to give arylphosphinidene complexes which may not bear a sulphido ligand.
To cite this article before page numbers are assigned, use the DOI form of citation above.
The content of this RSS Feed (c) The Royal Society of Chemistry